She died 03 times… and still battling, but she is getting there…
This is Such an Inspiring little girl !
Baby Harper, the Strongest Little Fighter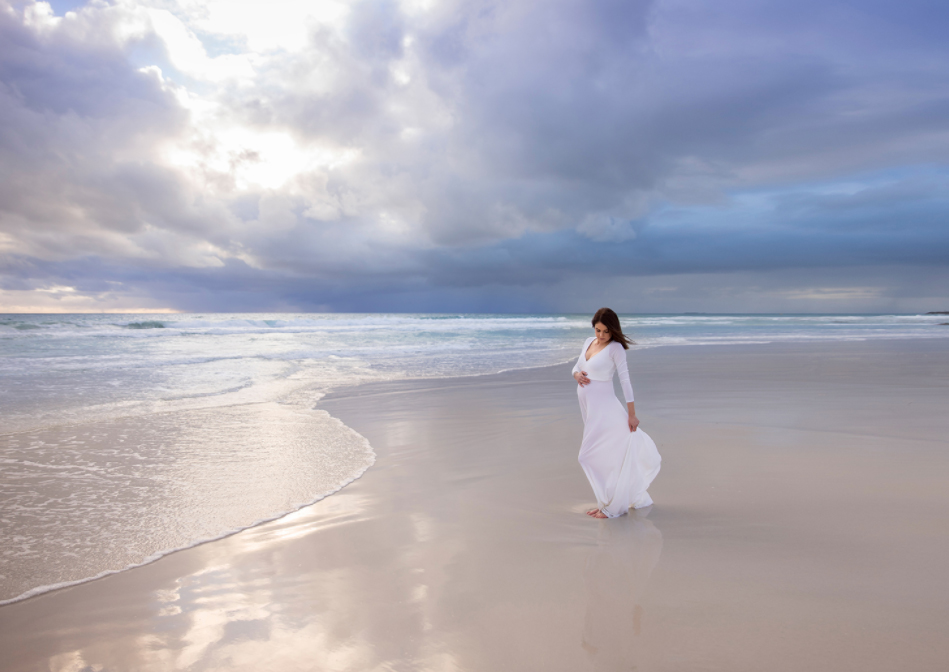 I first met Michael and Cheyenne when we photographed their maternity shoot. These guys were so excited about parenthood and I remember driving home thinking how lucky their little baby was.
Fast forward a few weeks and I got the most horrific text from Michael saying that their baby girl had been delivered but under very traumatic circumstances. I've asked them to tell the story in their own words…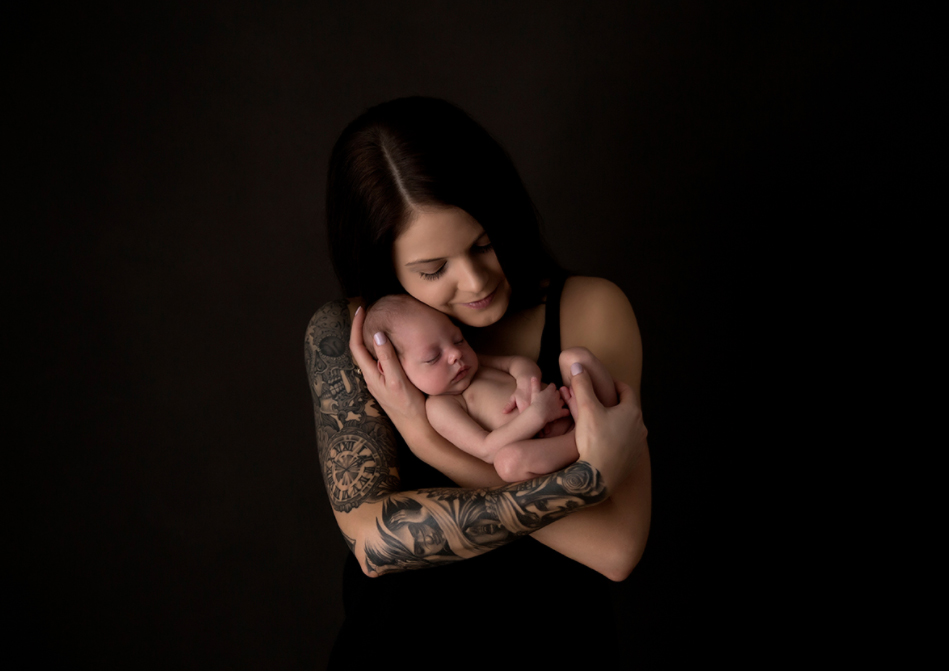 "On Thursday the 3rd of August, we woke up with more excitement than the day before. Today was our last scheduled maternity appointment at the hospital, today I was 6 days away from my induction, today was the day I had a blood transfusion to prepare me for a induced labour on the 8th of August. Little did we know that on this same day, we would experience what was about to be the most traumatic event in our lives.
Despite the successful blood transfusion and monitoring of Harper at our appointment, 11 hours later I woke up to what felt like my water breaking. I jumped out of bed to only feel and see a pool of blood. Unfortunately I was experiencing a Placenta Abruption. A medical rarity that is life threatening to the mother and their baby. I was rushed via ambulance to hospital were an emergency cesarean was conducted to save mine and Harper's life. Thankfully the 30+ doctors/nurses did everything in their power to do exactly that. During the emergency procedure Harper died 3 times due to the Placenta completely separating from the womb, which caused a loss of blood and oxygen to her vitals. She was brought back to life with adrenaline and twice with CPR. In which I was also resuscitated due to the total 6 litres of blood I lost.
This is where our story in the Neonatal Intensive Care Unit (NICU) starts.
Harper was born on the 4th of August at 00:42 weighing 2.25 kgs and reaching for the stars at 47 cms long. Harper entered the world having to be attached to a breathing ventilator, a gastronomy tube for feeding, two drips, hourly suctioning of the mouth to prevent her from choking on her secretions, a cooling bed to control her temperature and numerous amounts of other cords to help her function affectively. Due to the immense damage to her tiny brain, she was struggling with several seizures a day. Her organs and liver were also not working at the time due to her unexpected arrival at 36 & a half weeks. Fast forward 4 days of an emotional roller coaster, trying to understand medical terminology, stat monitors and everything that was associated with Harper's condition, her liver and organs started working and we could finally have our first hold!
Harper then had a MRI. Unfortunately the results showed complete damage to the whole brain with very abnormal activity. Michael & I now had to make the decision to pull out her breathing tube knowing there was only a very slim chance she would be able to breathe on her own. We were both expected to prepare ourselves for the worst. No parent should ever have to do this, especially one that is so precious and their life has barely begun at 5 days old!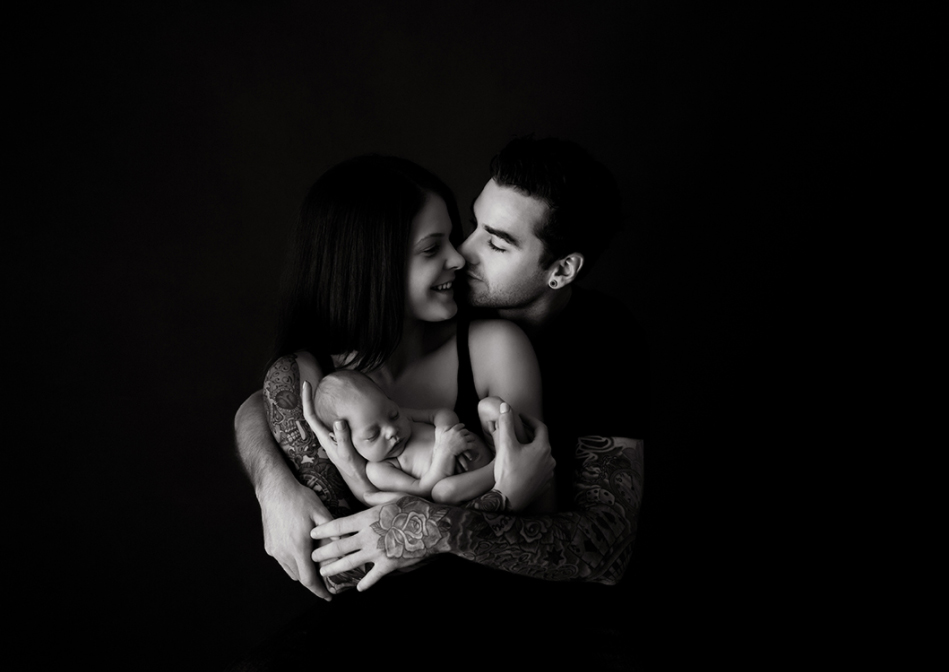 2 days went by, today was the day we were pulling out the breathing tube. The nurse advised us that her stats were dropping quickly, we had an hour or so at the most. We held her close and whispered endless words of love, cherishing what we thought were our last minutes together. 6 hours had past and she was still faintly breathing. She survived the night! She was now breathing on her own. Nothing could stop the fight in her, we honestly couldn't believe it! Now was the time we had to focus on Harper's quality of life and do everything in our power to be her best advocates. A week later she was moved to Nursery 2 where she slowly regulated her temperature, her seizure activity wasn't occurring, she opened her eyes, she was no longer requiring suctioning of the mouth, her vocals started working & her breathing was strong. Nothing was stopping our precious girl from showing the world just how much strength she holds.
Despite all the improvements and the massive amount of hope she was giving us, we were still faced with endless conversations resulting in the potential of Harper having a severe disability, a high risk of cerebral palsy, her low muscle tone could take away her chance of walking or even prevent her from having enough strength to hold a sitting posture, potential that her seizures will return due to her abnormal brain activity, and she will always suffer with her suck and swallow which could result in her choking on her own saliva.
Denial.. That's all we could think. We held too much hope to see her improve the way she was to try and comprehend the possibility of these outcomes. Harper spent a total of 22 days in NICU. She was discharged to finally come home with endless follow up appointments and daily visits from the hospital in the home. At that stage we were still feeding her via a tube, giving her two daily doses of medication to help her brain development and stop any potential seizures returning, rotating her 3 hourly due to her movement and low muscle tone and monitoring her breathing via a sensor. Fast forward 3 weeks at home, she now has no gastronomy tube and feeding orally, has no struggle with her suck and swallow or choking, has gained a massive amount of strength in her muscle tone and no longer has visits from the hospital in the home. During this time she has shown the physio that her development as a newborn is everything it should be for her age. Our 6 week check up appointment at our local GP resulted in the outcome of him being so happy with her development that he would be surprised if she suffered from her delivery in the long haul. However, she still is taking medication to prevent any potential seizures and to help her brain develop.
It truly is incredible to watch her overcome all the traumatic things that took place from her delivery. Although there is still so many unknowns for Harper, we are so grateful to have our beautiful girl here with us today. She brings out the very best in our family & continues to make us stronger every single day! The NICU is a very foreign place in this world, or that was definitely the way we saw it, something we never expected to experience! We would hope no one has to share a birth story or an upbringing of their child like this. To all those parents out there that unfortunately do, hold on to every single bit of hope, because as we know it takes a tremendous amount of strength to be in your shoes. Keep fighting and never give up!"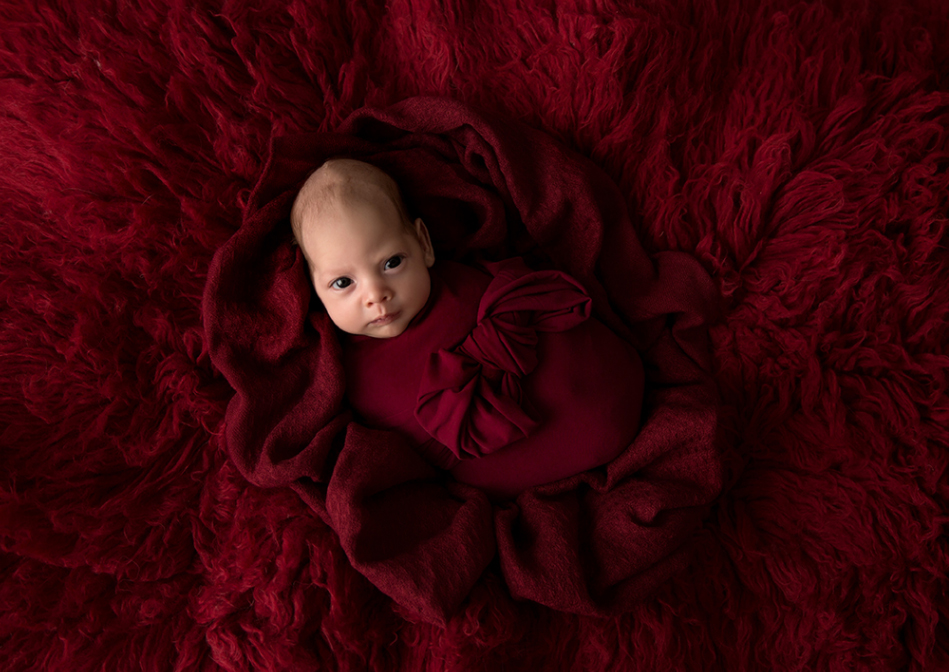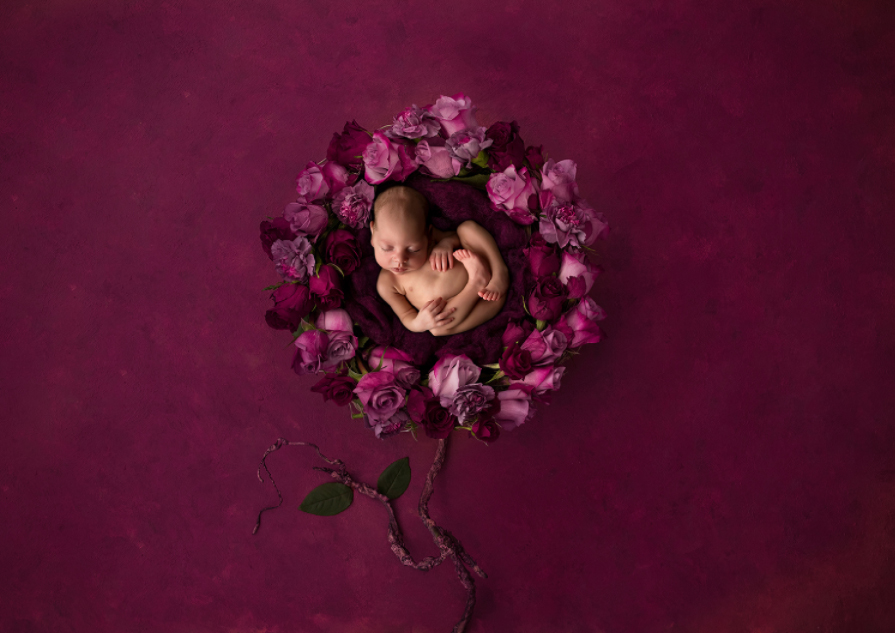 This is Harpers story so far, but she is definitely not done writing her own path in life. I met her when she was 7 weeks old and she was smiley, very content, strong and just perfect. Truly a little miracle.
To Michael and Cheyenne, your courage, love and utter determination and resilience has been very humbling to watch. I wish you all the best.
---

Você curtiu essa matéria? Quer ser um colaborador também? Escreva para outstandingawards@gmail.com com o título "Blog Outstanding" para saber como e quando enviar seu artigo.