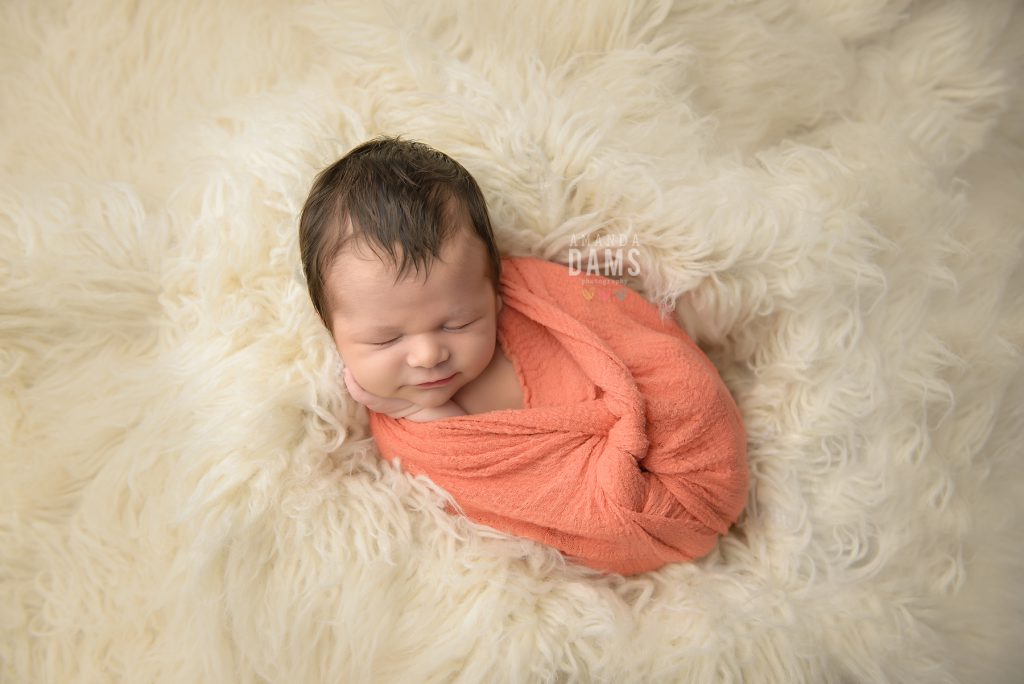 Brazilians Photographers in Canada: Amanda Dams

 veja a versão em português
My name is Amanda Dams and I've been a photographer since 2010. I got my first dSLR camera from my husband as a gift and, since then, photography has been my passion. At that moment, photography was only a hobby for me and I was not happy using the camera in auto-mode, so I decided to take some photography classes. I was living in the USA and I had studied Photography at USF (University of South Florida). While in the USA, I started working as an assistant for a wedding photographer, and I loved it! When I returned to Brazil, I continued to work as a wedding photographer, but I realized something was missing; I wasn't happy.
Searching a lot, I found out about newborn photography, something new in Brazil at that time, and I went to my first newborn photography workshop in Rio de Janeiro in 2013. On that same day, I knew I'd like to do that for the rest of my life.
On April 2014 I opened my studio in my hometown, Florianopolis, especially for the little ones, but I also captured maternity and families. I noticed my improvement with each session and I went to all workshops and events I could. Even after 3 years capturing these cute little babies, I feel I learn something new at every session and I always want to improve more and more.
On April 2015, I attended my first international workshop with two of my favorite photographers, Caralee Case and Jennifer Nace, and that was one of the most amazing experiences I've ever had with newborn photography. Also in 2015, I was invited to speak at two of the most important events about newborn photography in Brazil, O2 Desafio Newborn and Newborn Secrets. My career was well established, my name became known as a newborn photographer in my city, and building my studio was a dream coming true. Nevertheless, my husband and I decided to move to Canada.
I arrived in Canada on December 2015, and everyday has been a challenge for me. The most difficult was leaving behind all I had accomplished in order to start everything over again, in a place where nobody knows me and not even speaks my language, but I'm sure it is worth it.
The differences between a newborn session in Brazil and here in Canada are huge and I feel it is so much easier here. My sessions last 1-2 hours and I can get a large variety of poses and props. Moms always follow my preparation guide and people here really value our time; even when they are just a couple minutes late, they call me and let me know. Something curious is that some parents chose not to know the baby's gender before birth and this is more challenging in preparing everything for the session.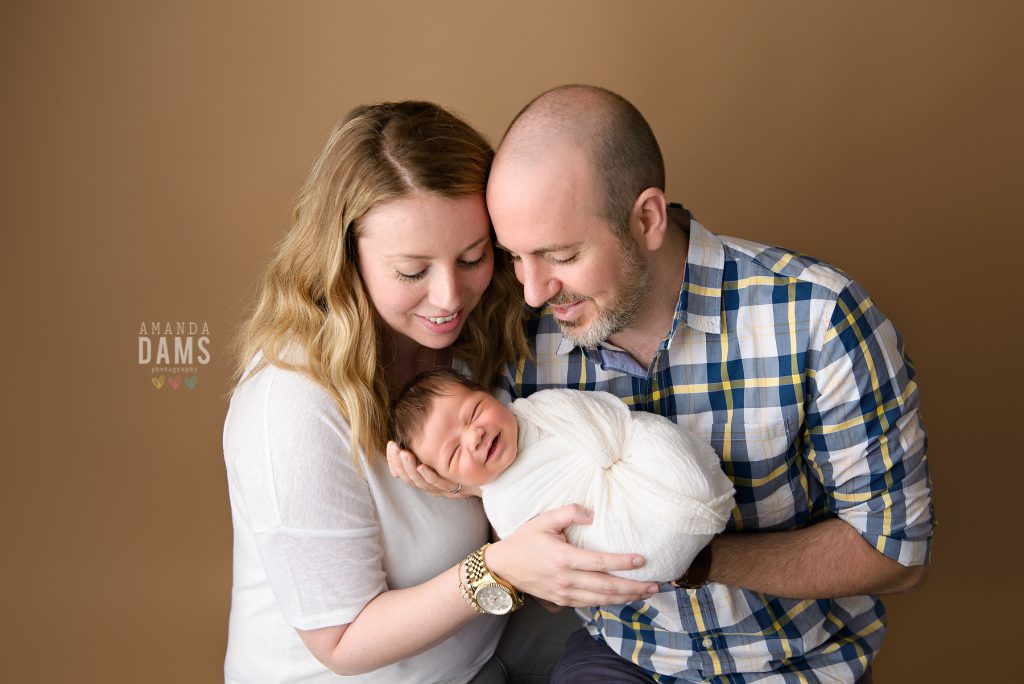 In Canada there are a lot of immigrants and people are super friendly, patient and don't judge you if you miss some words in English.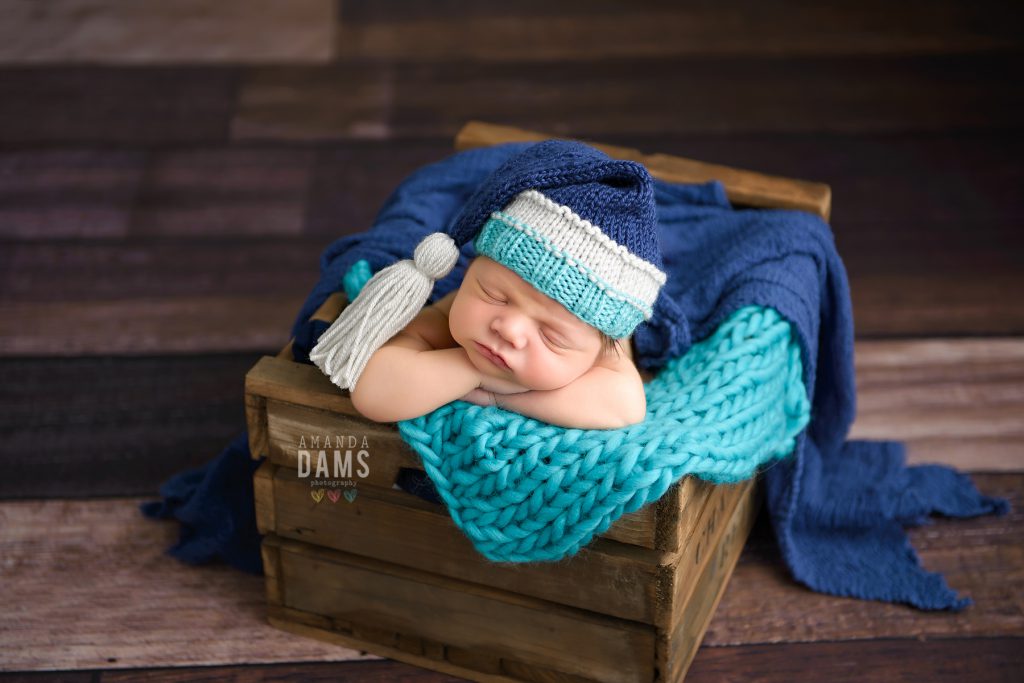 Here are some tips for those who are starting or REstarting in newborn photography, just like me:
1. Do what makes you happy and change everything you don't like.
2. There is a big difference between not charging for a session and charging low fees. Start offering some free photos for friends and family, this way you get experience, build a nice portfolio and people will understand that you are learning. Charging low fees depreciates your work and clients will require more from you.
3. Follow your dreams! In this job we are always learning something.
4. Build a nice website about yourself and your work. Post your bests shots and keep an updated blog.
5. If you don't know what "SEO" means, google it now or hire someone to do it. This will bring you clients.
6. Facebook, Twitter, Instagram, so many social medias… but you need to join all of them.
7. Join online groups, events, associations, show your face. Nobody will know about you if you stay at home.
8. Print some of your work and all products you offer. You won't sell something you cannot show your clients.
9. Get out of the comfort zone and try something different at every session.
10. Before you are a "newborn photographer" you must be a "photographer". Putting babies to sleep and posing them on a bucket is not enough. You need to understand your equipment and your light!
I hope my experiences inspire you! I would like to end this post with Geena Davis' words: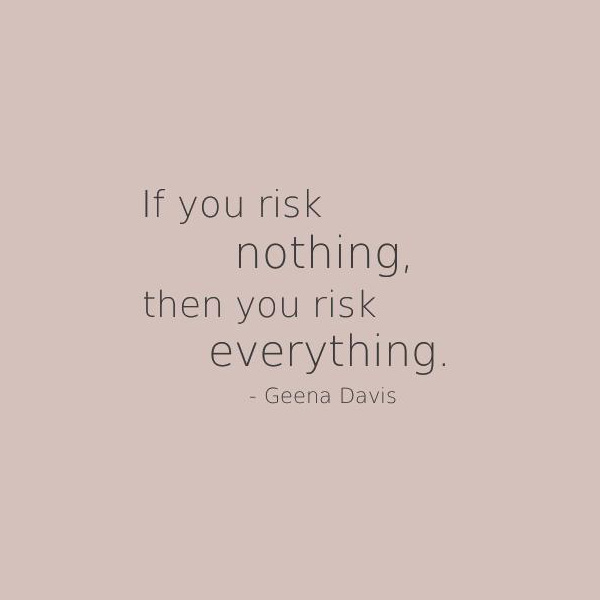 ---

Você curtiu essa matéria? Quer ser um colaborador também? Escreva para outstandingawards@gmail.com com o título "Blog Outstanding" para saber como e quando enviar seu artigo.